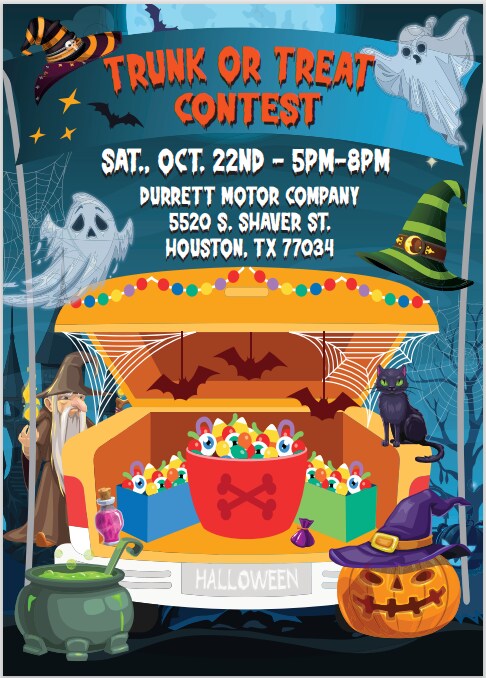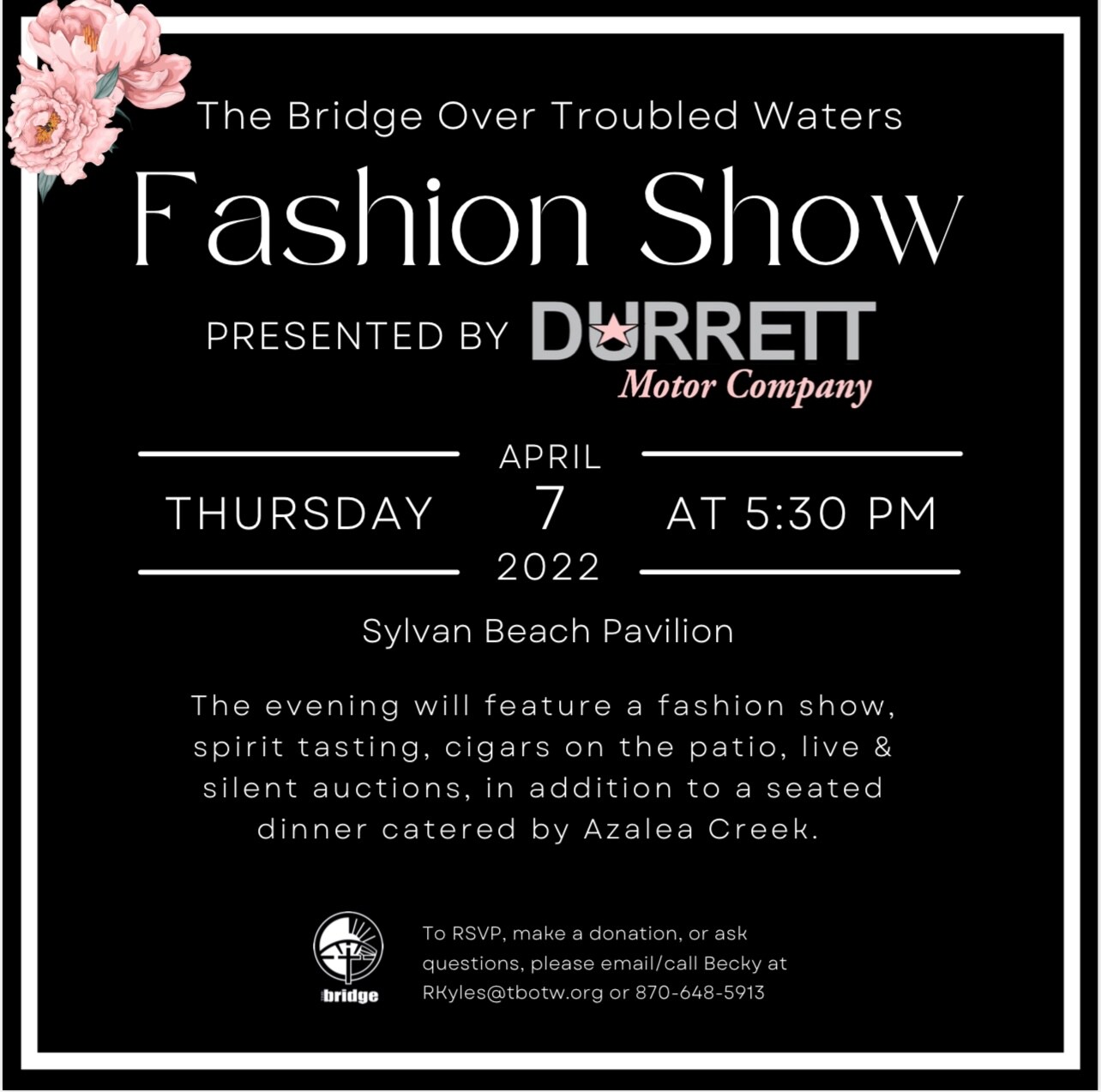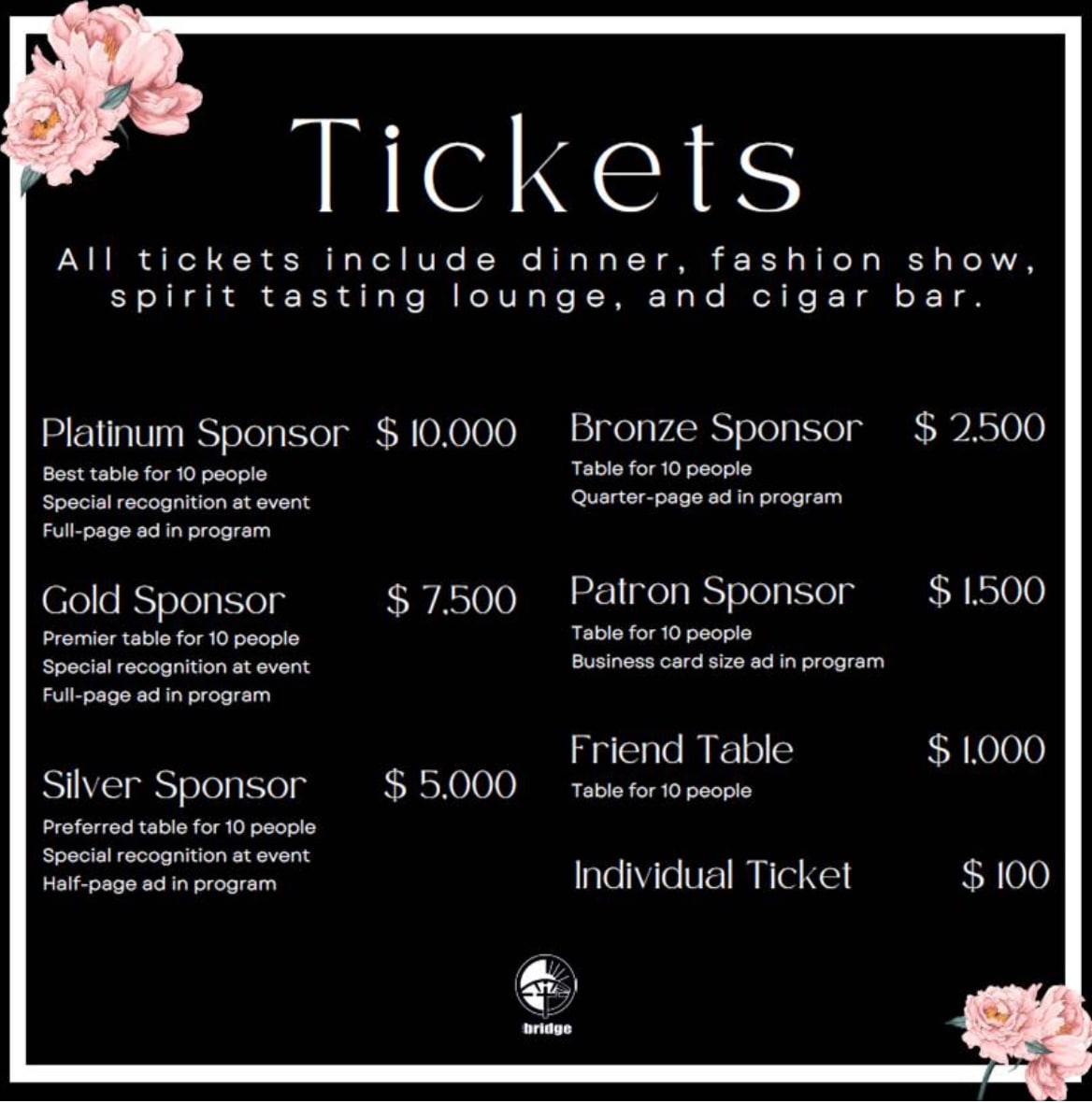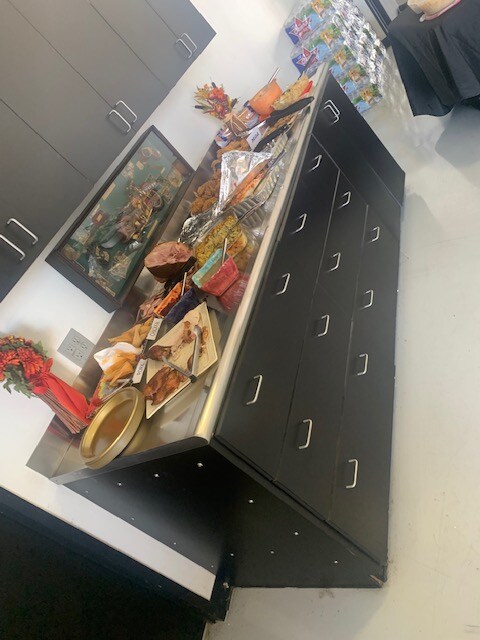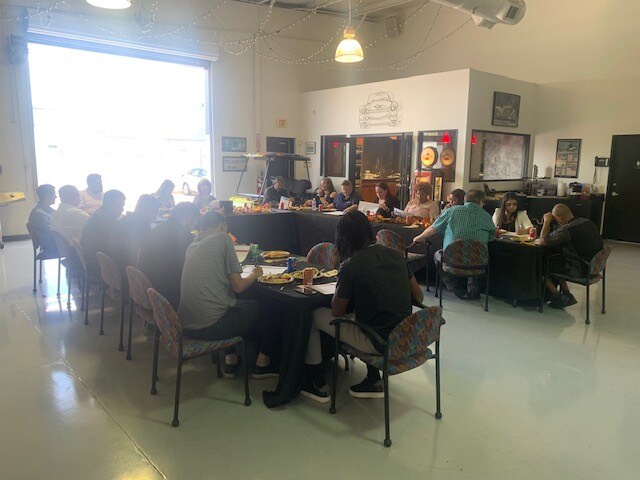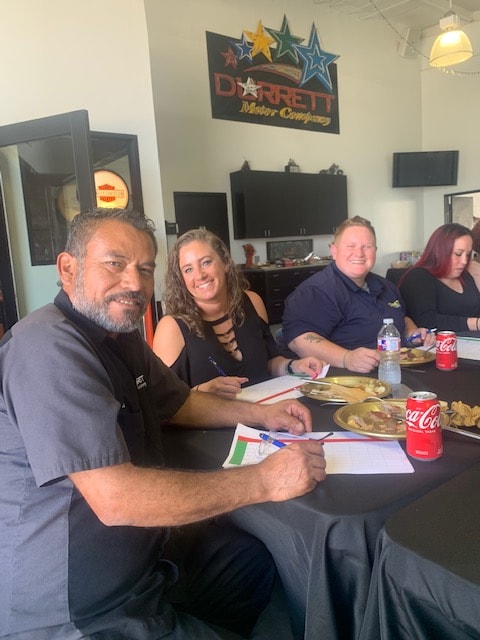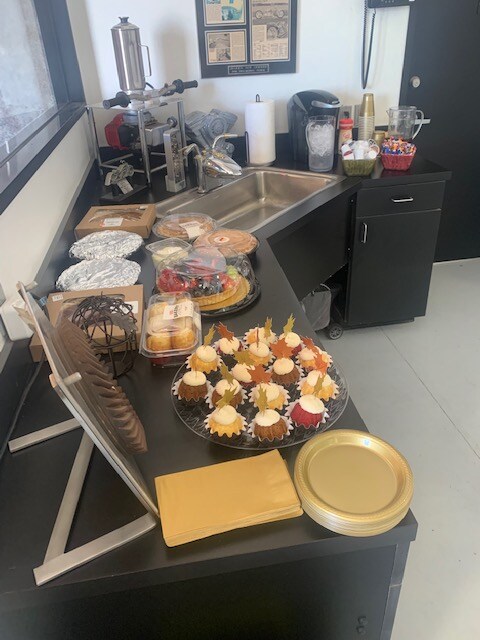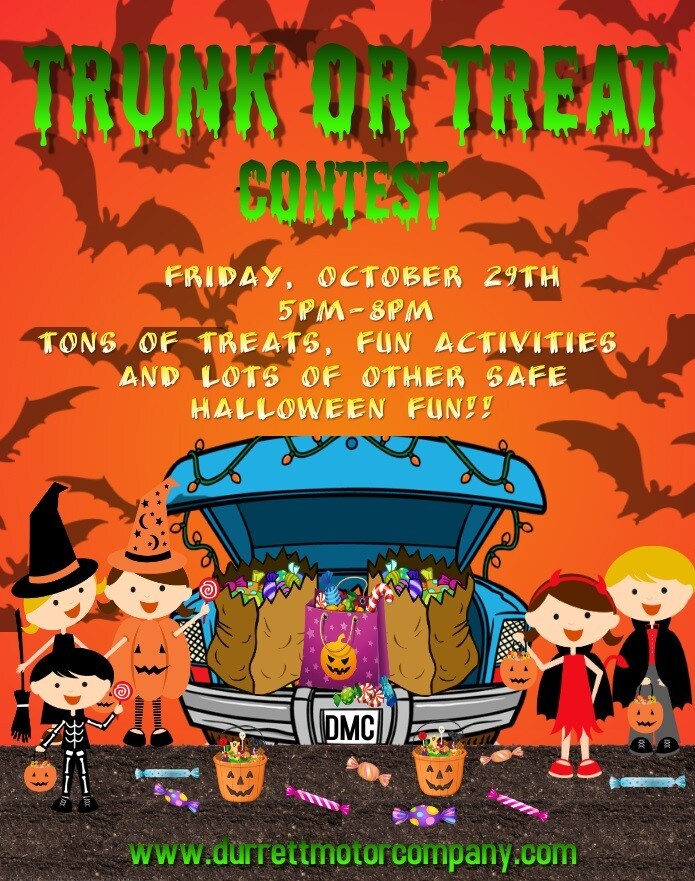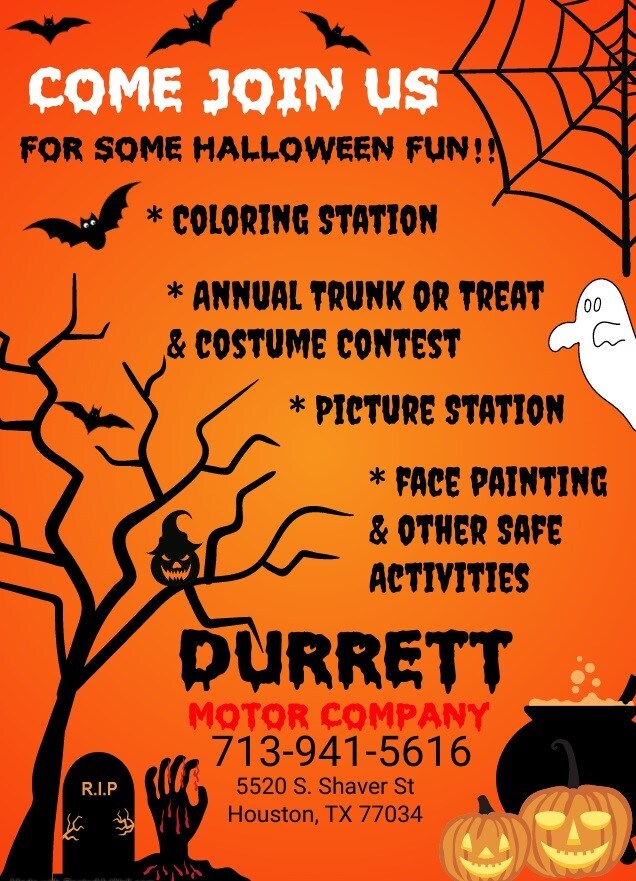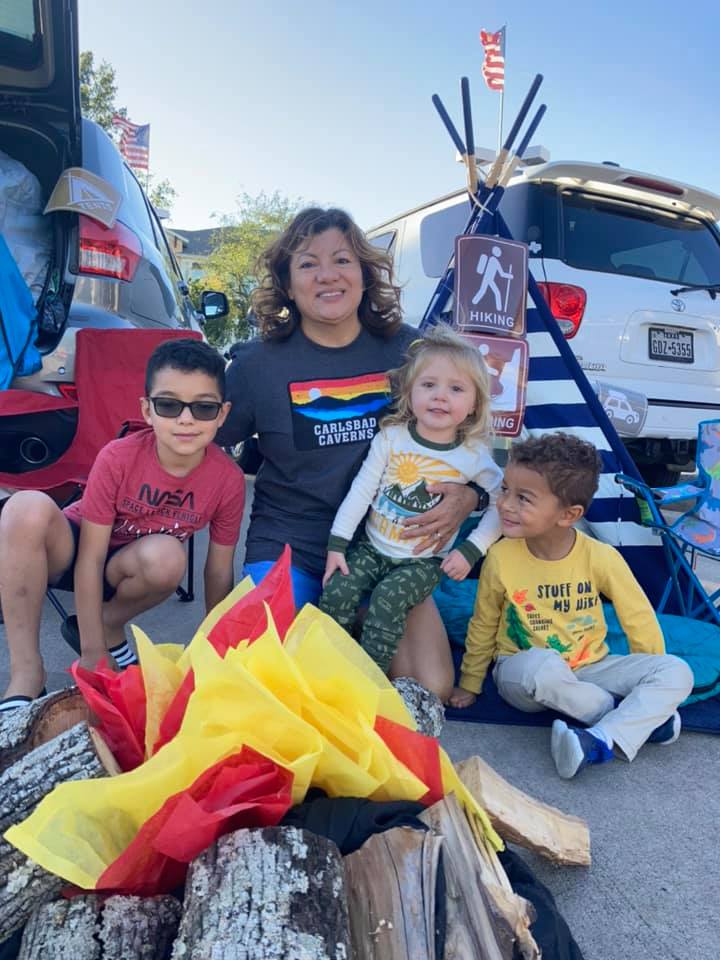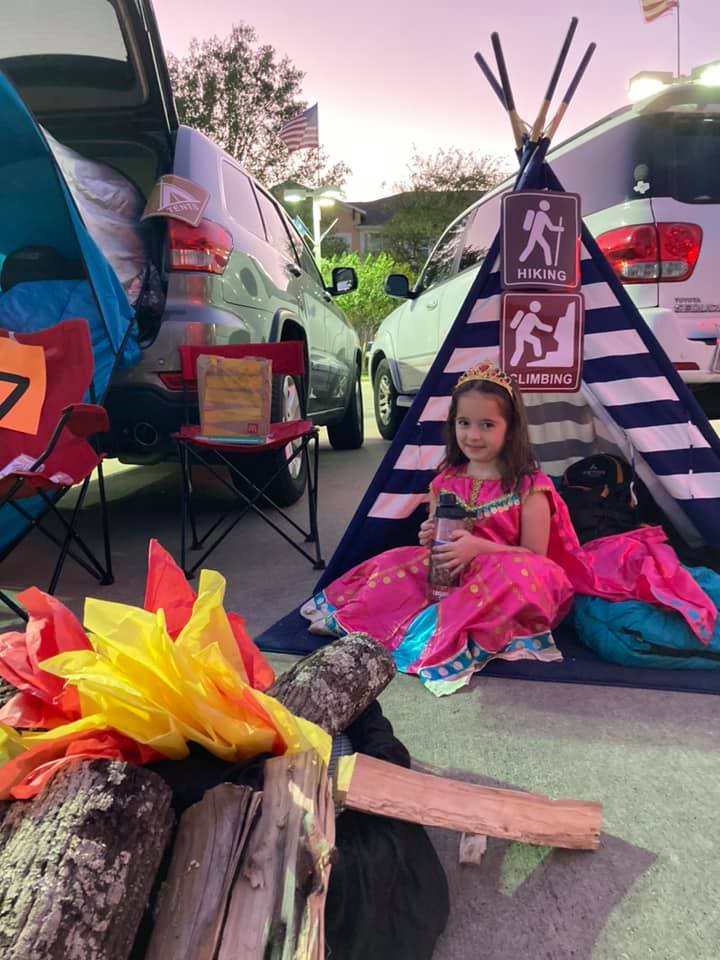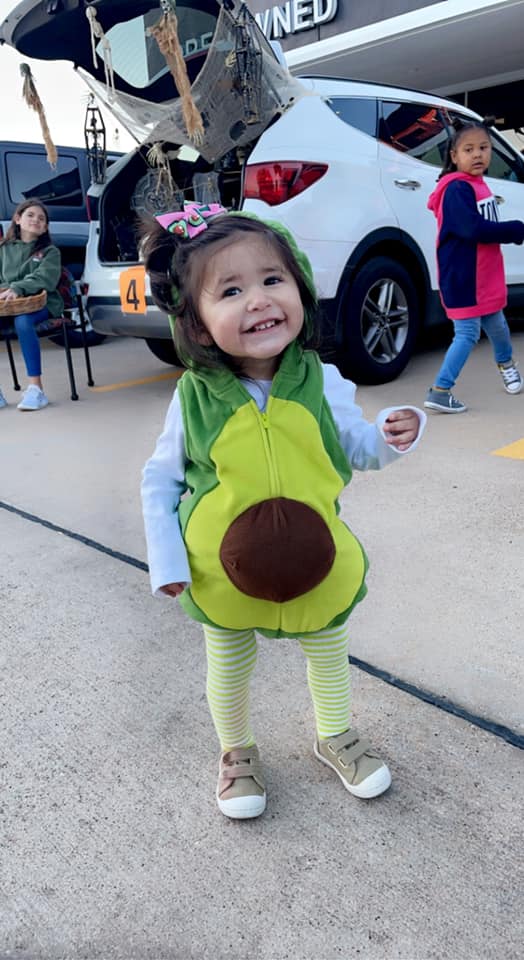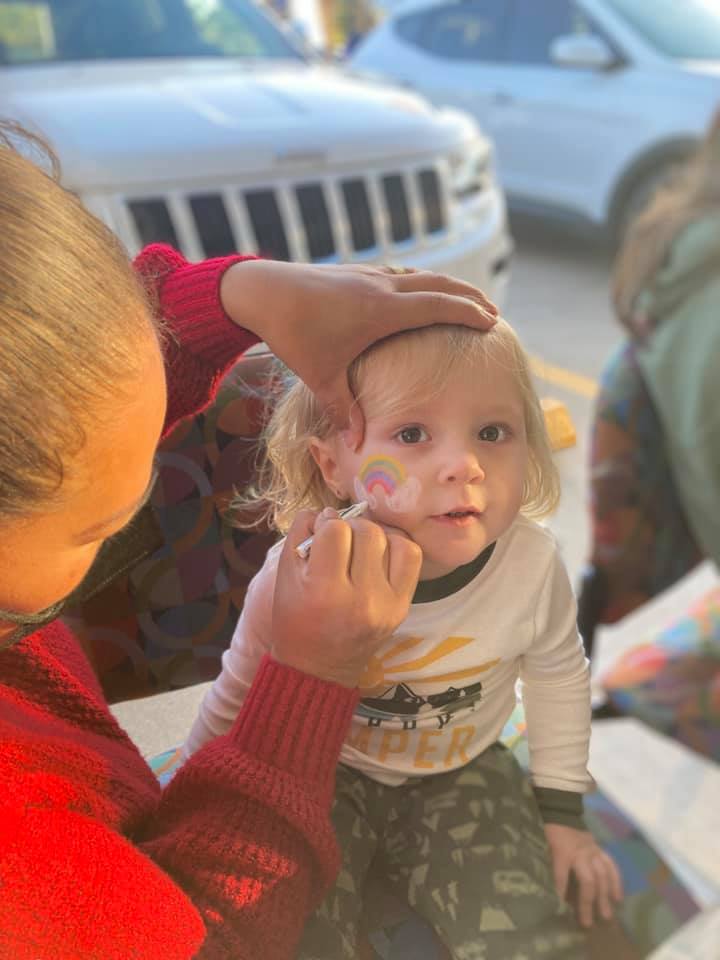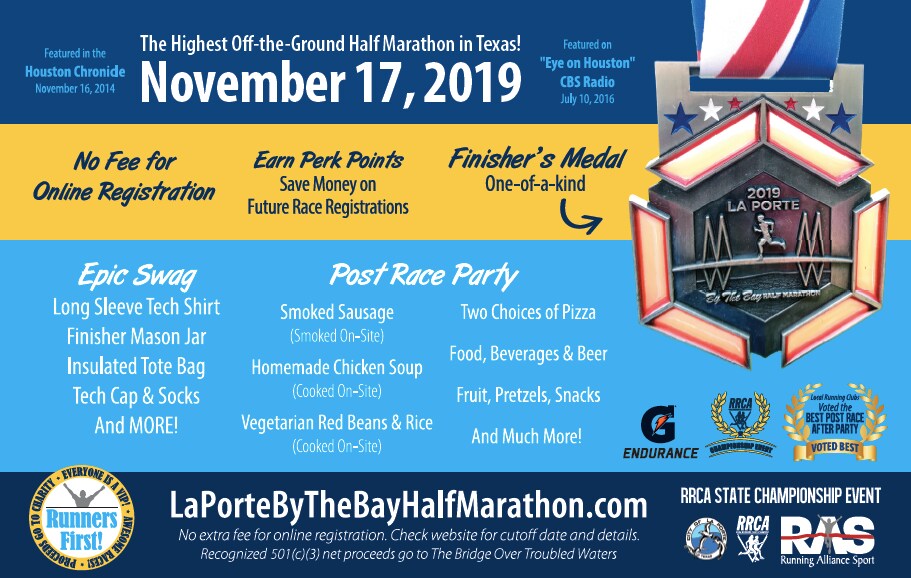 The Bridge Over Troubled Waters
Paula and Craig Durrett continue to show passion for involvement within the community. Paula lights up when she talks about her favorite charity The Bridge Over Troubled Waters and all the great people she has worked with over the past 16 years. During her 3 year tenure as president, Paula helped raise the six million dollars that made opening the new crisis center possible.
As a team, Durrett Motor Company continues to stay involved with The Bridge and can be seen raising money at bike rallies, Women of Distinction, fashion shows, and galas. Paula has even run 5 half marathons in "The Bridge Series" for the cause and also hosts an annual Social with a Purpose that benefits the Bridge Over Troubled Waters & the Bay Area Turning Point. Here at Durrett Motor Company we strive to establish a positive change in our community through our constant involvement.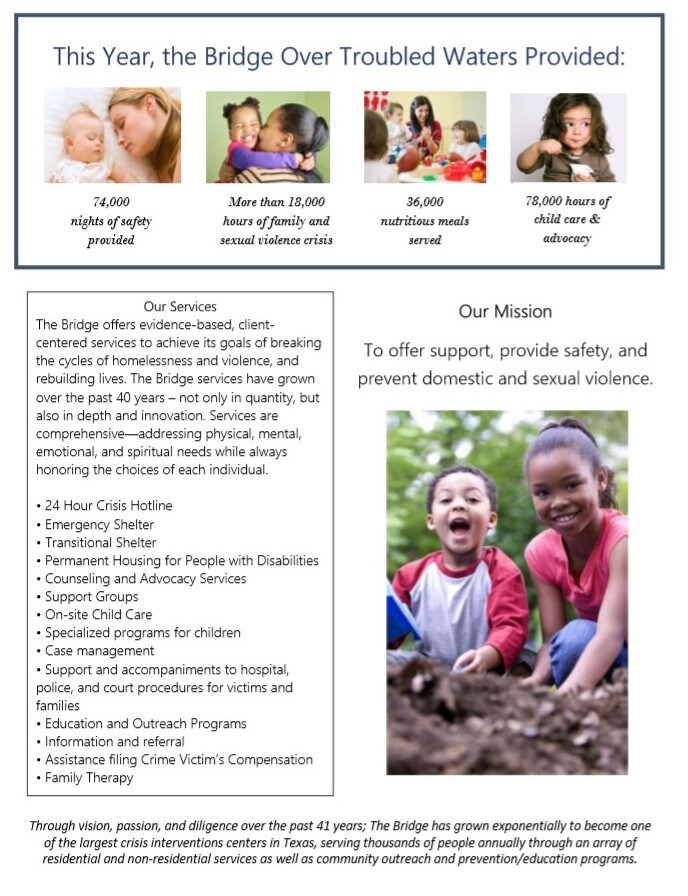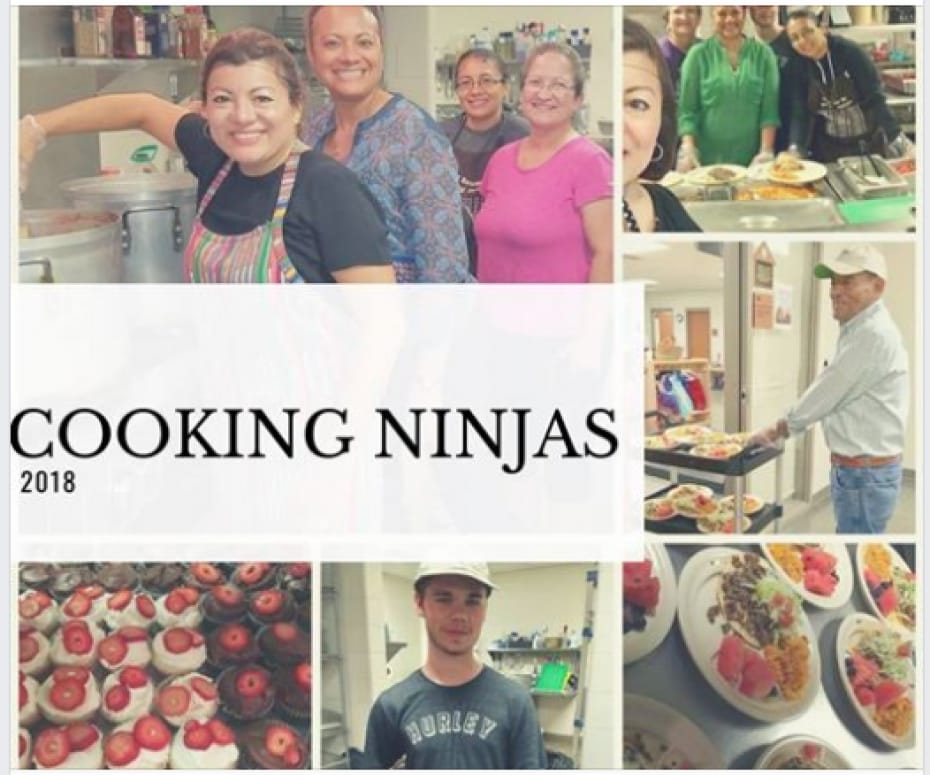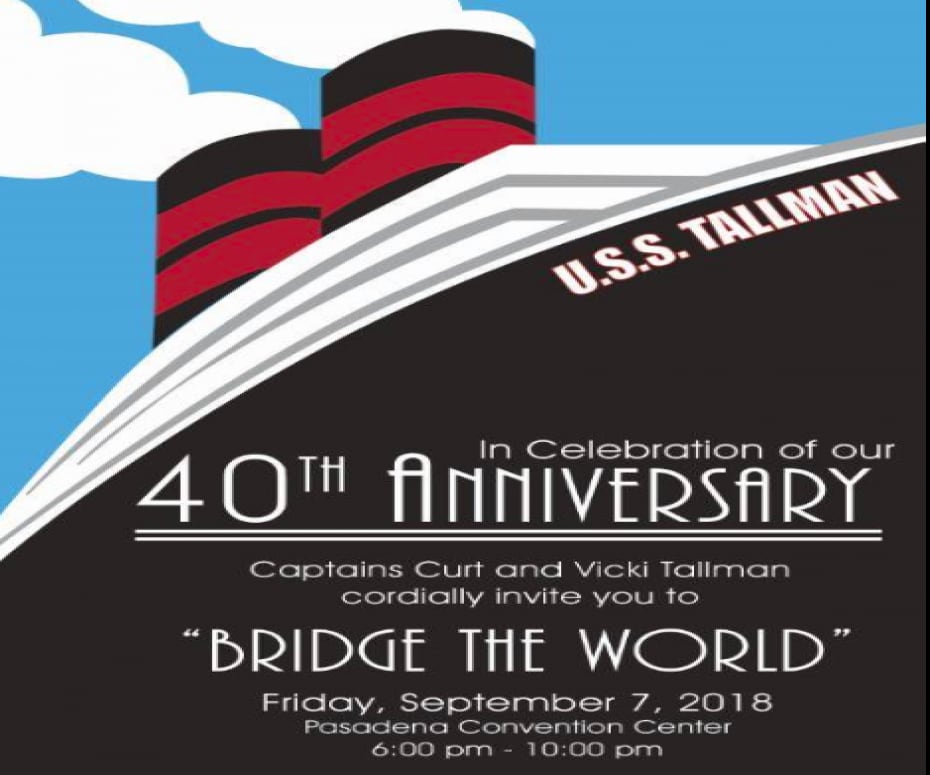 2018's Bridge the World Fundraiser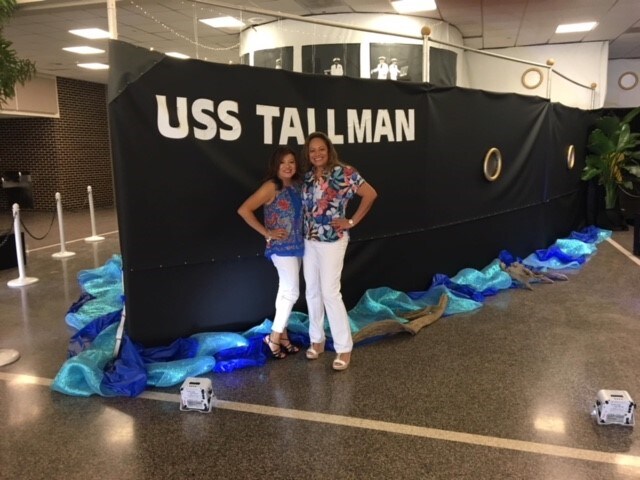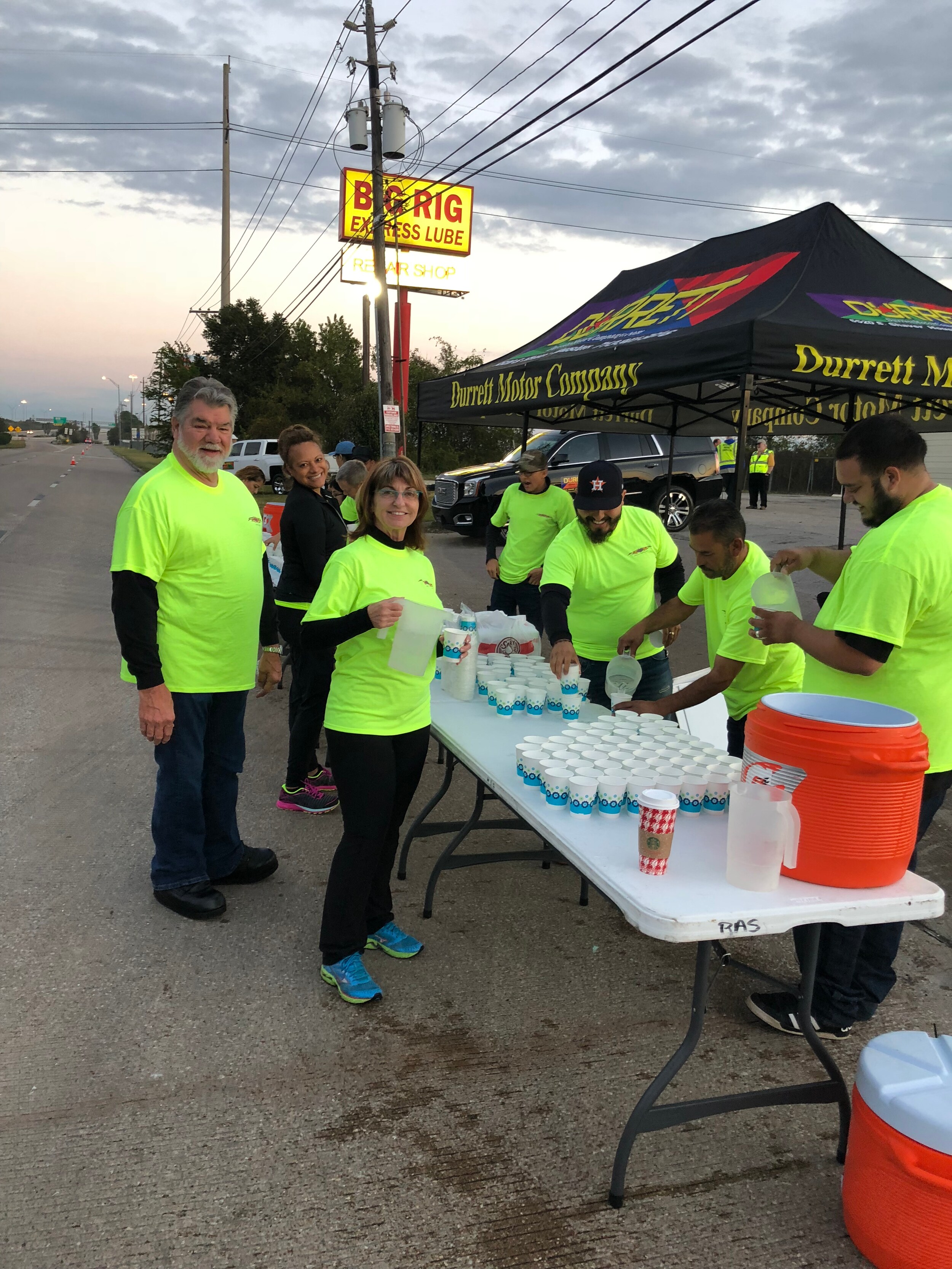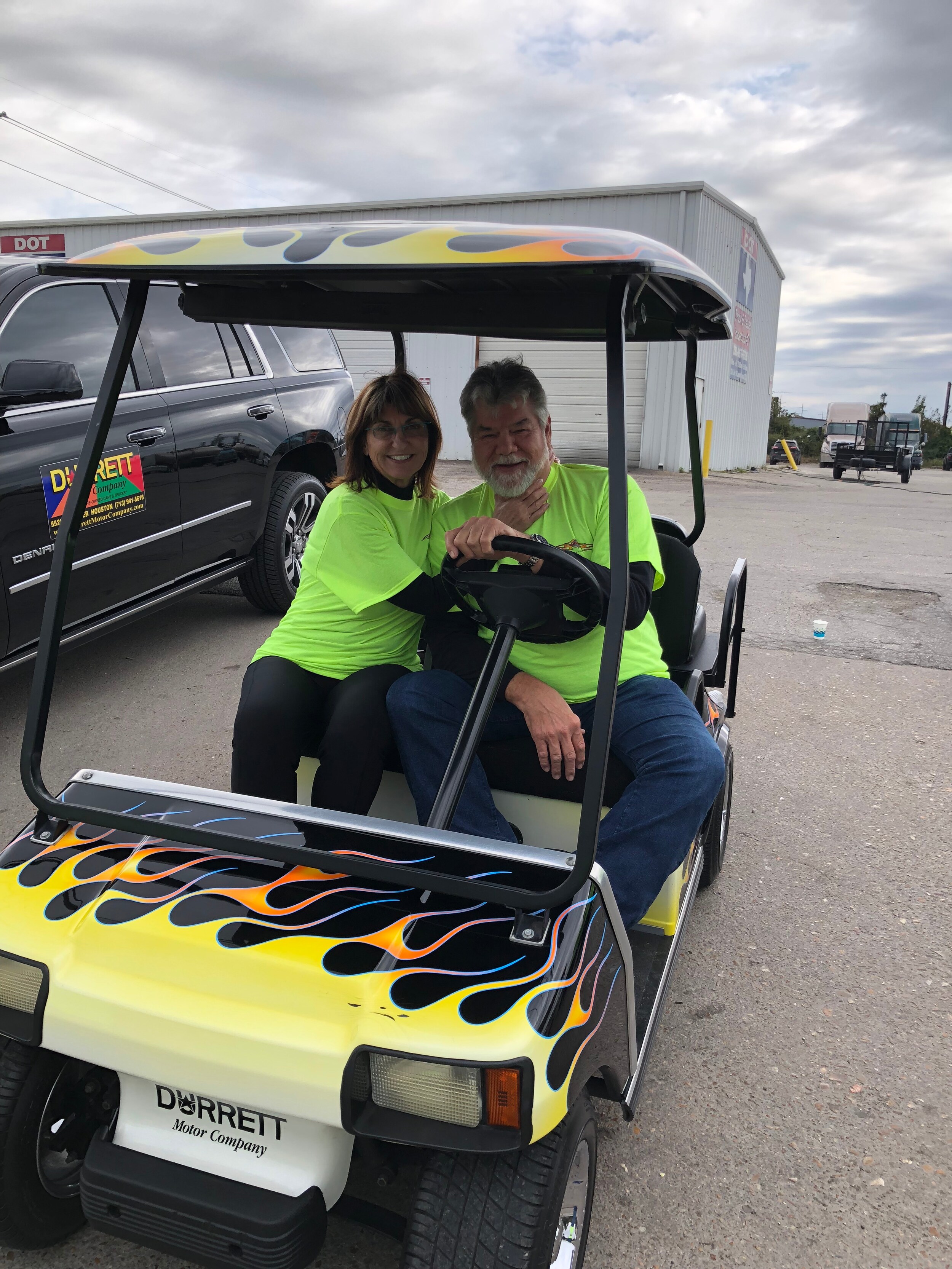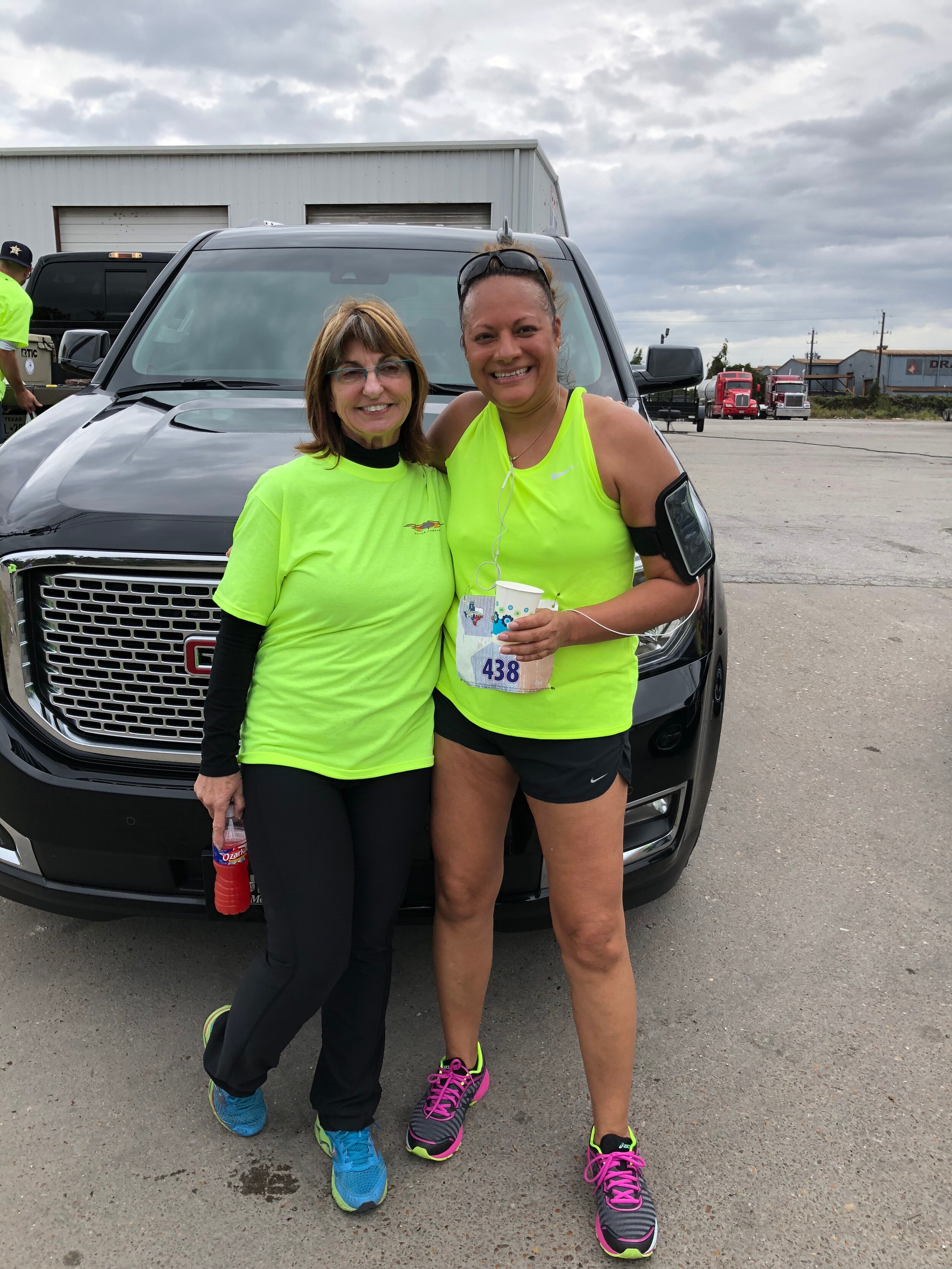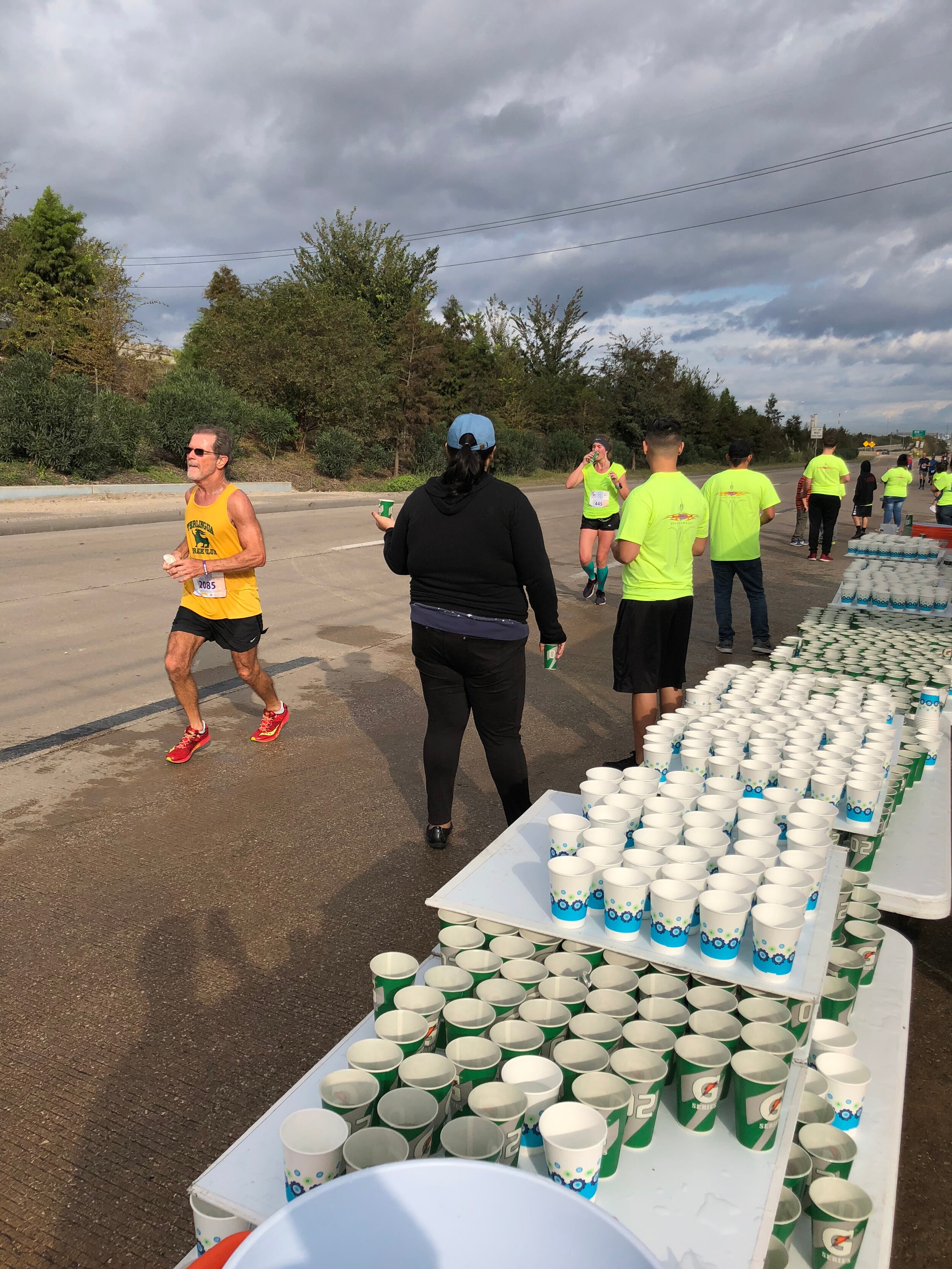 Trunk or Treat 2019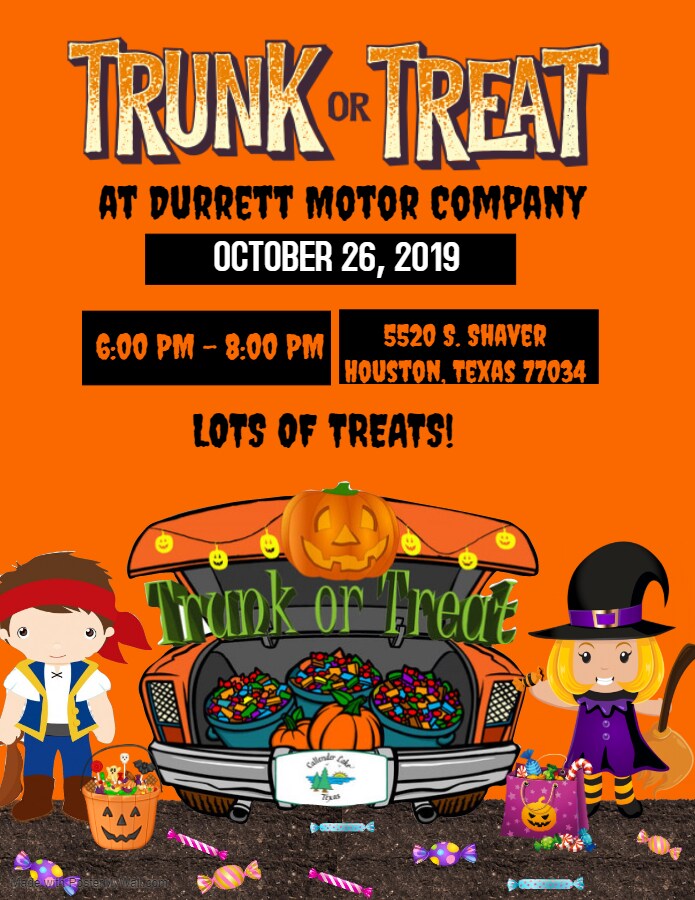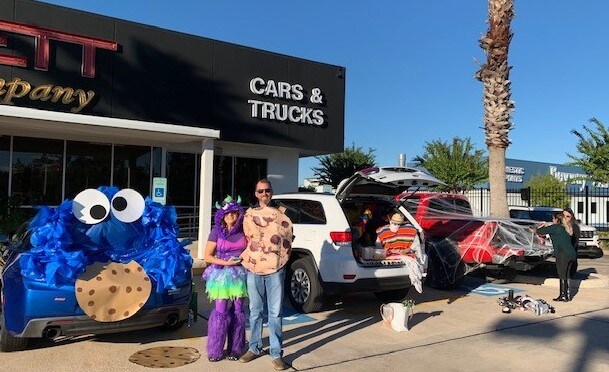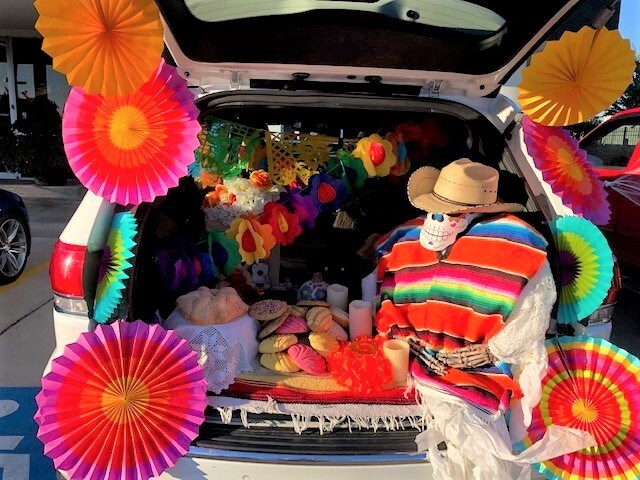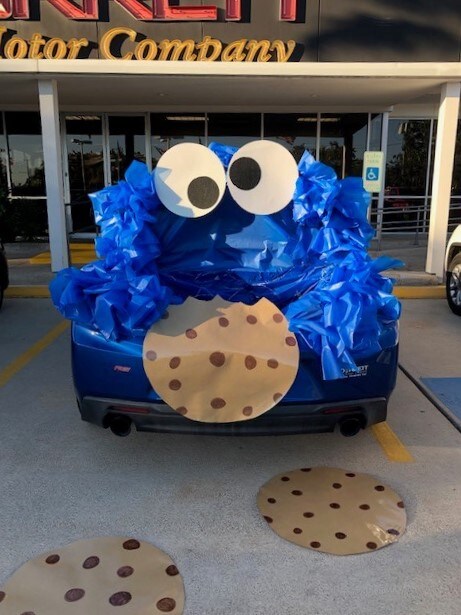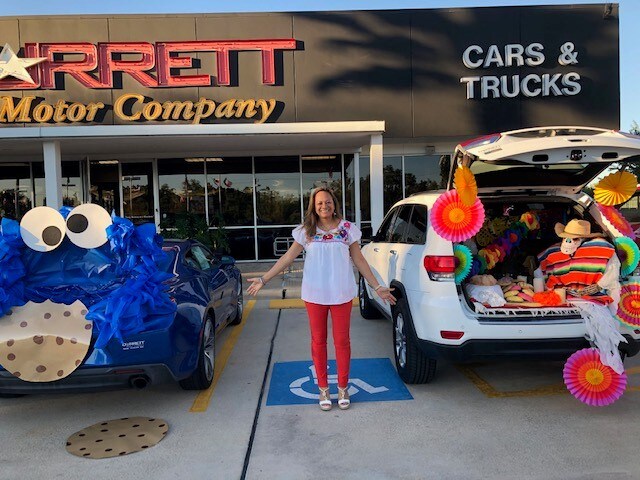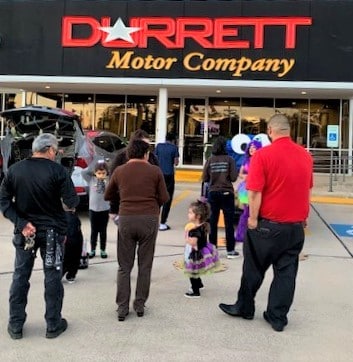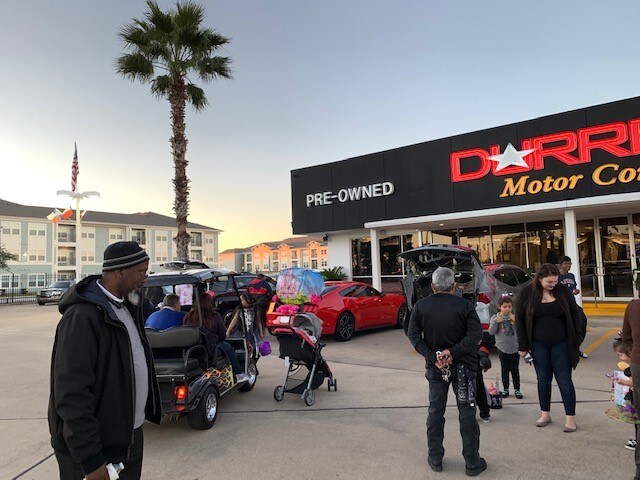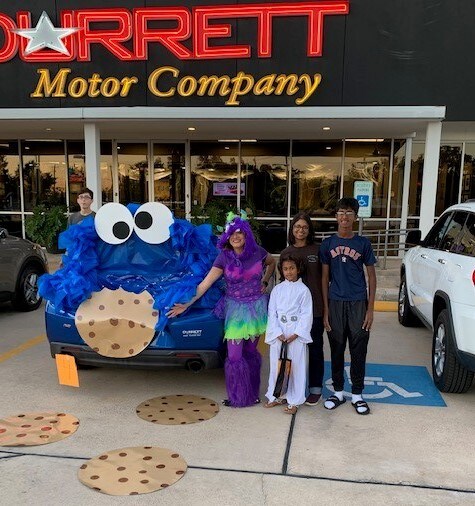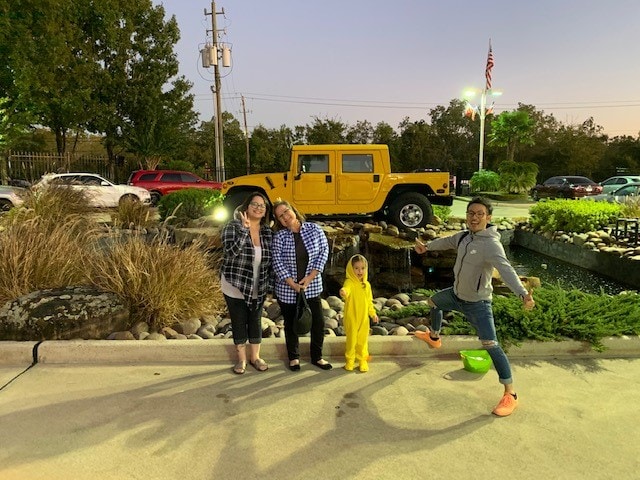 Hours
Monday

9:00AM - 7:00PM

Tuesday

9:00AM - 7:00PM

Wednesday

9:00AM - 7:00PM

Thursday

9:00AM - 7:00PM

Friday

9:00AM - 7:00PM

Saturday

9:00AM - 7:00PM

Sunday

Closed